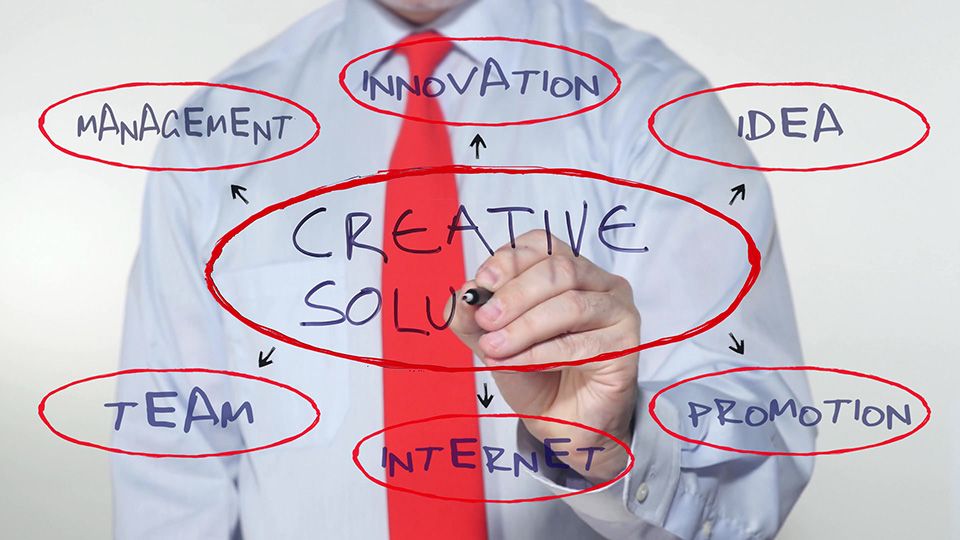 Custom Solution
ITW EBA Custom Capability
At ITW EBA, we prioritize customer support and aim to establish close working relationships with our clients. If a standard product doesn't meet your requirements, we are pleased to develop a customized design specifically suited to your application.
---
Bring us your toughest problem
TW can provide solutions to improve performance, enhances the looks, reduces assembly time, save money and meets tight deadlines.
A customer project for ITW Lumex Switch might consist of anything from a simple, modified actuator on a standard switch to a unique power transmission assembly. Our services are determined by your requirements. If circuit board space is critically over crowded, a compound component with a smaller footprint may be the solution. If vehicle controls is key to marketing a new ATV, an ergonomically advanced switch handle design could dramatically boost sales appeal. If lead time to marketing is impossibly short, concurrent engineering with a trusted partner can help meet that deadline. By following our tried and tested <b>Six Step Plan</b> to design and development success, controlled and monitored all the way by dedicated and experienced design professionals.
Call today to set up planning meeting +886-7-8119206
ITW Lumex Switch has the willingness, the engineering resources and the global manufacturing capability to design, develop, manufacture and supply exactly the product you need for your specific application.
The ITW Six Step Plan from concept to implementation