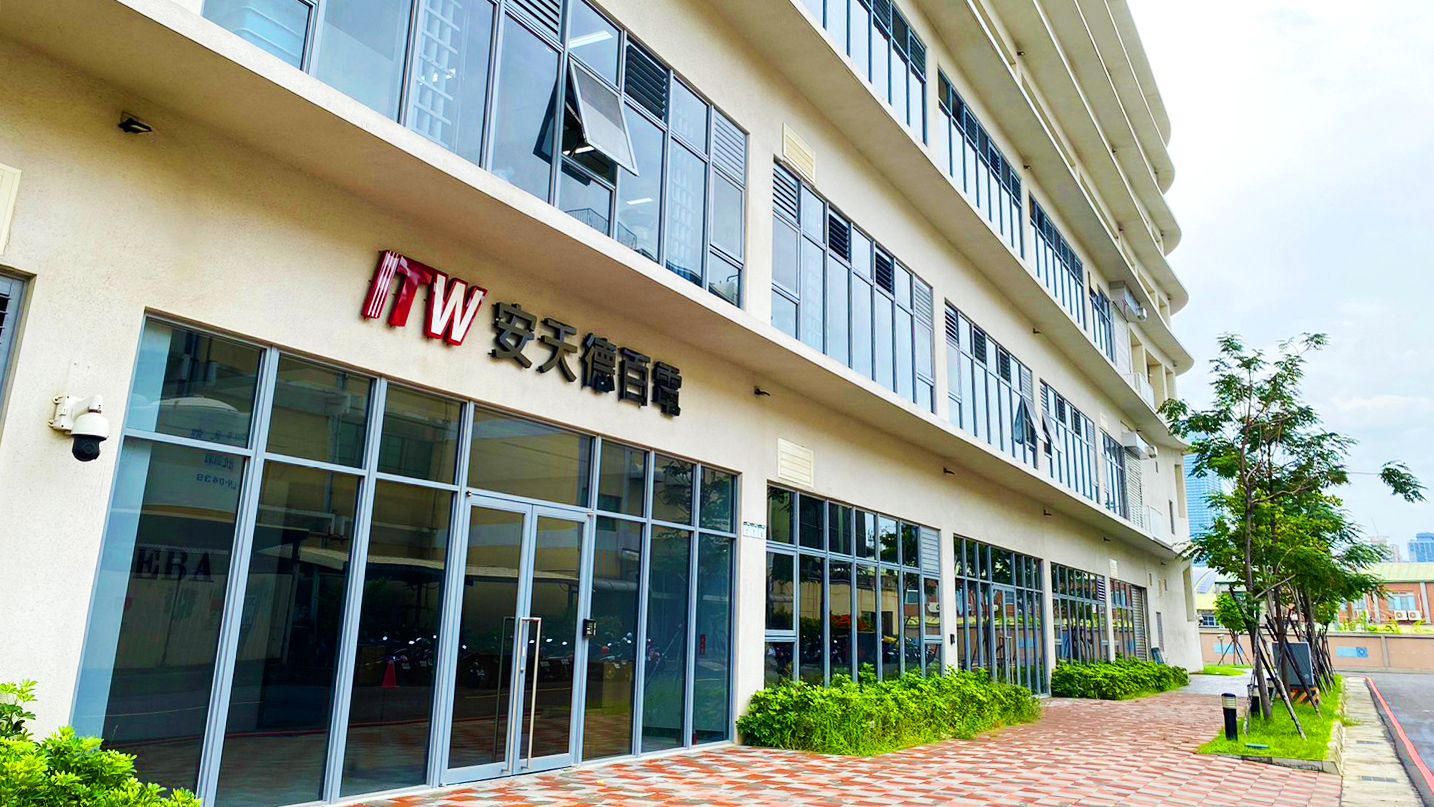 Company Profile
ITW EBA
ITW EBA, a subsidiary of Illinois Tool Works (ITW), manufactures and sells various electronic components of Switches, Fastener, Damper, Connector and IC package solutions. ITW EBA was founded in year 1970 at Kaohsiung Export Processing Zone, Kaohsiung, Taiwan. Main product lines include ITW Lumex Switch, ITW ERG, ITW Fastex and ITW ECPS.
---
ITW EBA has sales offices and manufacturing for metal stamping, plastic injection, automation, assembly lines and engineering ability for electronic, industrial, PC and applications. Coordination of our corporation's resources with skill and ingenuity of our engineers provides customers with ITW advantages. ITW Lumex Switch is a world-class switch brand owned by ITW EBA. The origin of ITW Lumex Switch was established in the US and UK as ITW Switches. ITW Lumex Switch and ITW Switches are both divisions of the ITW group, but they are independent with two different brands in the market as of 2022. We have sales offices located in Taiwan, China, and the US. Our distributors can be found worldwide, offering multiple ways to get in touch for switch procurement. Our main switch products include pushbutton switches, micro switches, DIP/DIL switches, and touch switches. We also provide customized services throughout the product development process, including design, analysis, prototyping, and testing. We can handle projects of any size or complexity, from individual pieces to complete turn-key products. At ITW Lumex Switch, we strive to offer a specialized quality service for a total solution.
About ITW
Since our founding more than 100 years ago, ITW has become one of the world's leading diversified manufacturers of specialized industrial equipment, consumables, and related service businesses. ITW businesses serve local customers and markets around the globe, with a significant presence in developed as well as emerging markets. The company has operations in 51 countries that employ more than 65,000 women and men who adhere to the highest ethical standards. These talented individuals, many of whom have specialized engineering or scientific expertise, contribute to our global leadership in innovation. We are proud of our broad portfolio of more than 19,200 granted and pending patents.